pastoral staff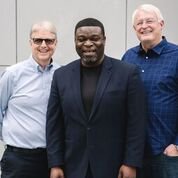 From left to right:
Robin Phillips -Pastor
Perry Maison - Pastor
Jim Sink - Lead Pastor
extended leadership
To Be Filled – Worship Arts Director
The Worship Arts Director works closely with our pastors and leads the worship team, audio and visual teams to cultivate worship services and lead Newpath to experience the greatness of Jesus Christ, in the power of the Spirit.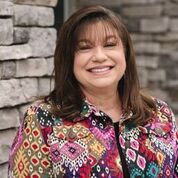 Cathy Phillips – Children's Ministry Director
Cathy develops and directs programs that minister and foster growth to young children and their families, by way of activities, education, recruiting and training volunteers. She champions the interests of young children with the aim of bringing them to faith in Jesus Christ and into further growth and service as believers.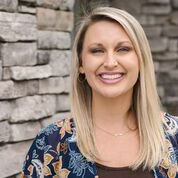 Jenny Richardson – Youth Ministry Pastor
Jenny is a spiritual leader that stewards and evangelizes to Newpath's youth and parents to help them mature in Christ and expand their service as believers. She develops and directs programs in accordance with the vision and mission of Newpath and the youth ministry. Jenny is also temporarily serving as the Worship Leader.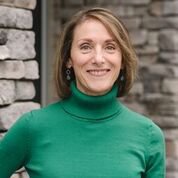 Andrea Andrews – Operations Director
Andrea assists with advancing the vision, mission and cultural pillars of Newpath by developing and implementing an infrastructure of process, procedures and church management systems. She assists the pastoral and leadership team in planning and trains team leaders to be effective in using key applications. Andrea is also responsible for church wide communications.