Join us for Father's Day @ Falls Lake this Sunday @ 11am OUR CURRENT TEACHING SERIES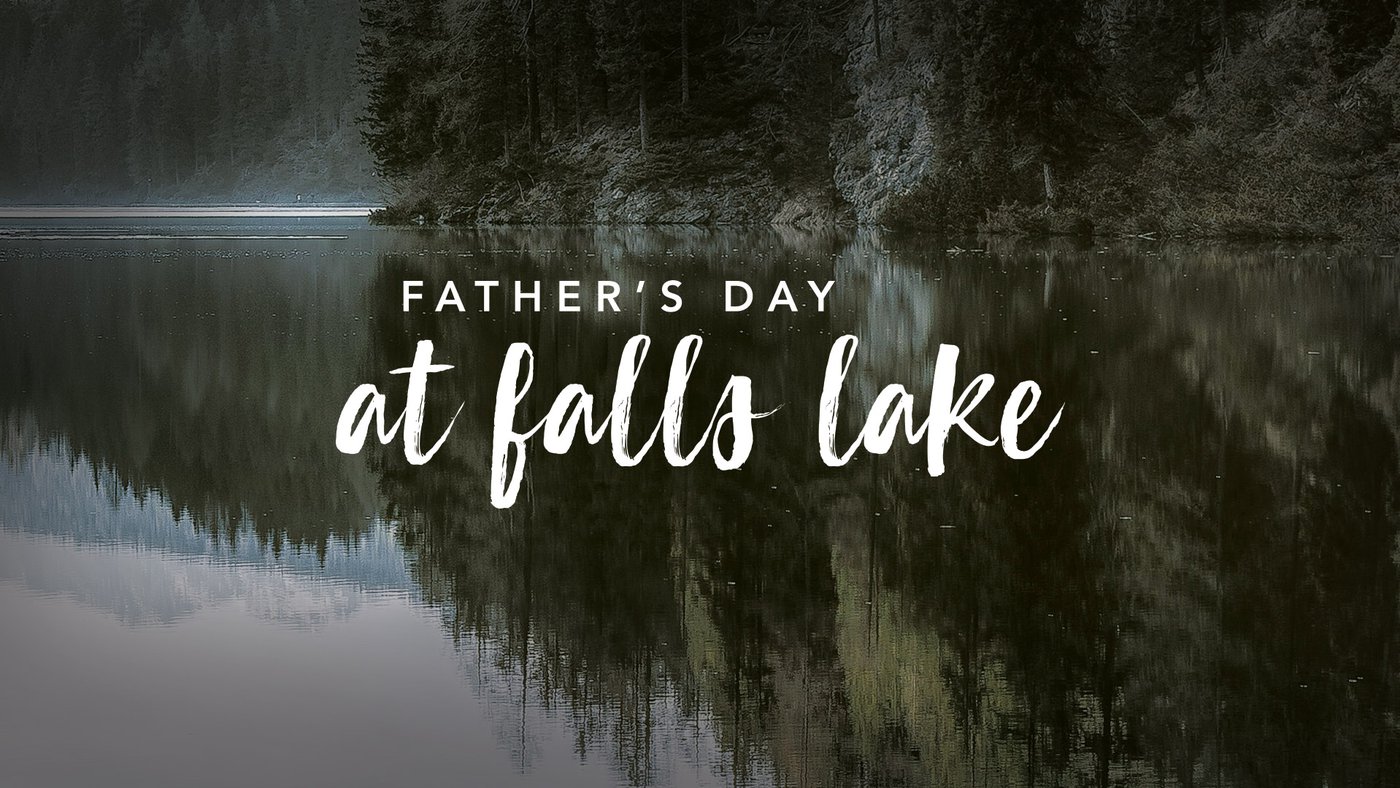 Join us this Sunday as Newpath goes to Falls Lake for Father's Day. We'll have worship and church service followed by fellowship and fun! Hamburgers, hot dogs, and drinks provided. Just bring a chair and a side to share. There will be no service this Sunday at the Pine Hollow location.
FATHER'S DAY AT FALLS LAKE
Sunday at 11:00am
Falls Lake, Sandling Beach, Shelter 6
Entrance fee: $7 per car / $5 per car for senior citizens/military
COMING SOON
Check out the calendar below for the most up-to-date, new and recurring events, here at Newpath Church! Click on an event to get more details.