coming this sunday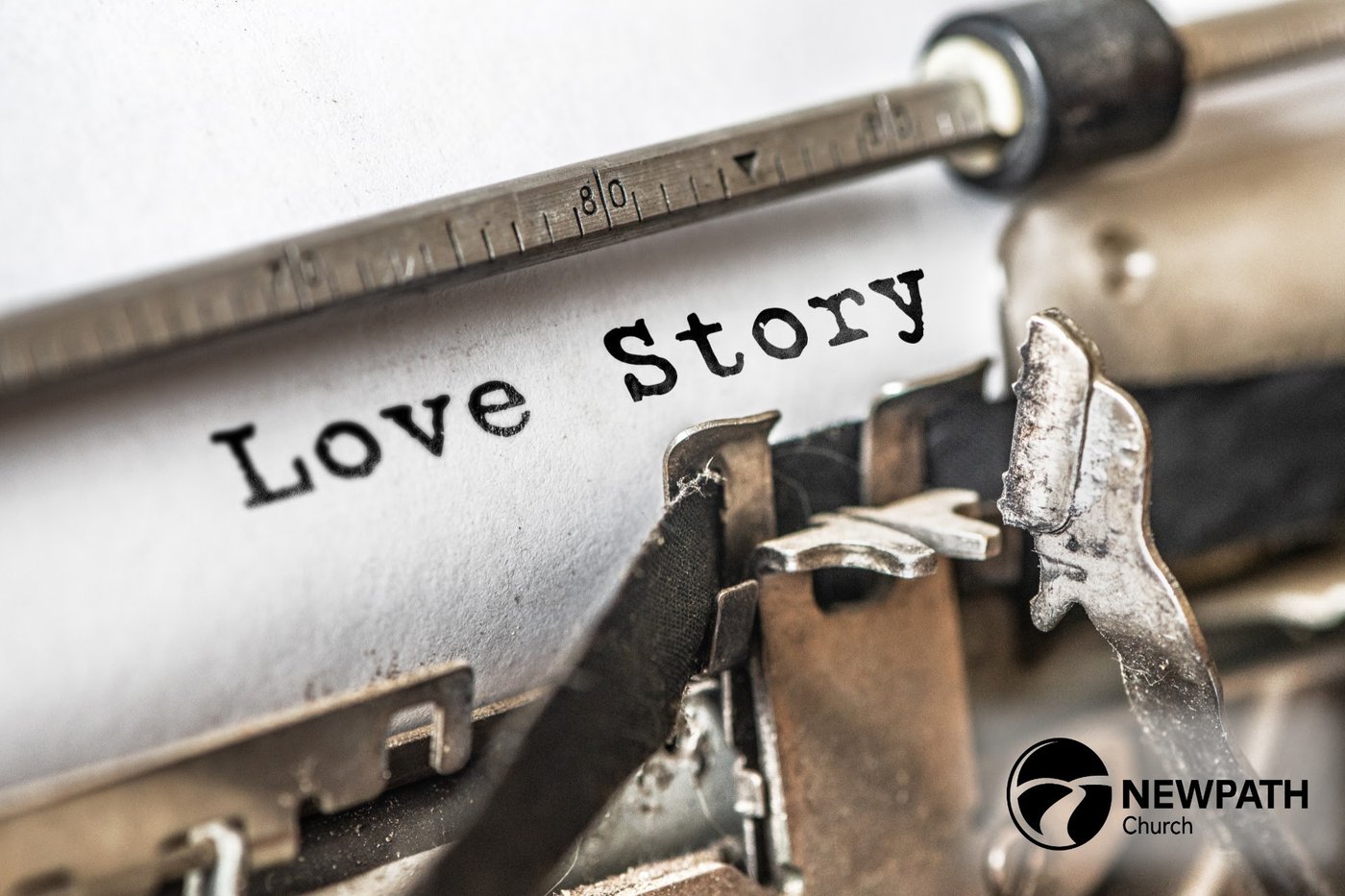 MESSAGE THIS WEEK - Love Story Cont'd "Three Paths to Peace"
"Love is not self-seeking. It is not easily angered. Love keeps no record of wrongs."
Ephesians 4:26 lays down the challenge. "In your anger do not sin." Anger is not necessarily sinful. In fact, it is entirely appropriate at times and can be used for God's good purposes. Using Ephesians 4:26-32 as our guide, we will continue to explore the difference between destructive and redemptive anger. This passage lays out several powerful, spiritual principles, by which we can "get rid of" the unhealthy anger that threatens to tear us apart.
Tune in on Sunday to hear about the three paths to peace!
Happy 4th of July!
Live broadcast this Sunday at 10 am on the Newpath Facebook page, Newpath YouTube channel and Newpath website.
Daily Devotions: Join us live on Facebook every morning at 11:00 am for a daily devotion from a member of the Newpath team. We hope these daily devotions will encourage and inspire you during this time of physical distancing. If you miss the live broadcast don't worry, you can watch it later. Each devotion is archived in the Videos section of the Facebook page.
Adult Sunday School: We will be taking a break for the summer and the last Sunday School lesson with Rich teaching on Genesis was June 28th. Tune back in come September as Rich continues sharing Genesis.
Life Groups: During this time of physical distancing, we can stay connected socially through Zoom conferencing. If you would like to join a life group please email Pastor Robin at robin.phillips15@gmail.com. He will send you a list of available groups that you may be interested in joining.
Youth: Save the Date for July 20-22nd from 9:00 am-3:00 pm for Summer Day Camp. This event will be for rising Middle School and High School students. More details to come.
Vacation Bible School (VBS): We are offering "BOLT" Vacation Bible School this summer via hosting backyard events throughout Raleigh and Durham. There will be fun games that illustrate what it means to listen to, focus on, and follow Jesus. See the BOLT VBS page on our website for more information. Parents must complete the registration form for your children who will be participating.
Physical Location of Service (exception during COVID-19 restrictions):
Pine Hollow Middle School
5365 Bartram Pl, Raleigh, NC 27617
Adult Sunday School: 9:00am
Café: 9:30am
Worship: 10:00am
Newpath kids: 10:00am
Newpath Calendar
Check out the calendar below for the most up-to-date, new and recurring events, here at Newpath Church! Get connected. CLICK ON AN EVENT TO GET MORE DETAILS.