coming this sunday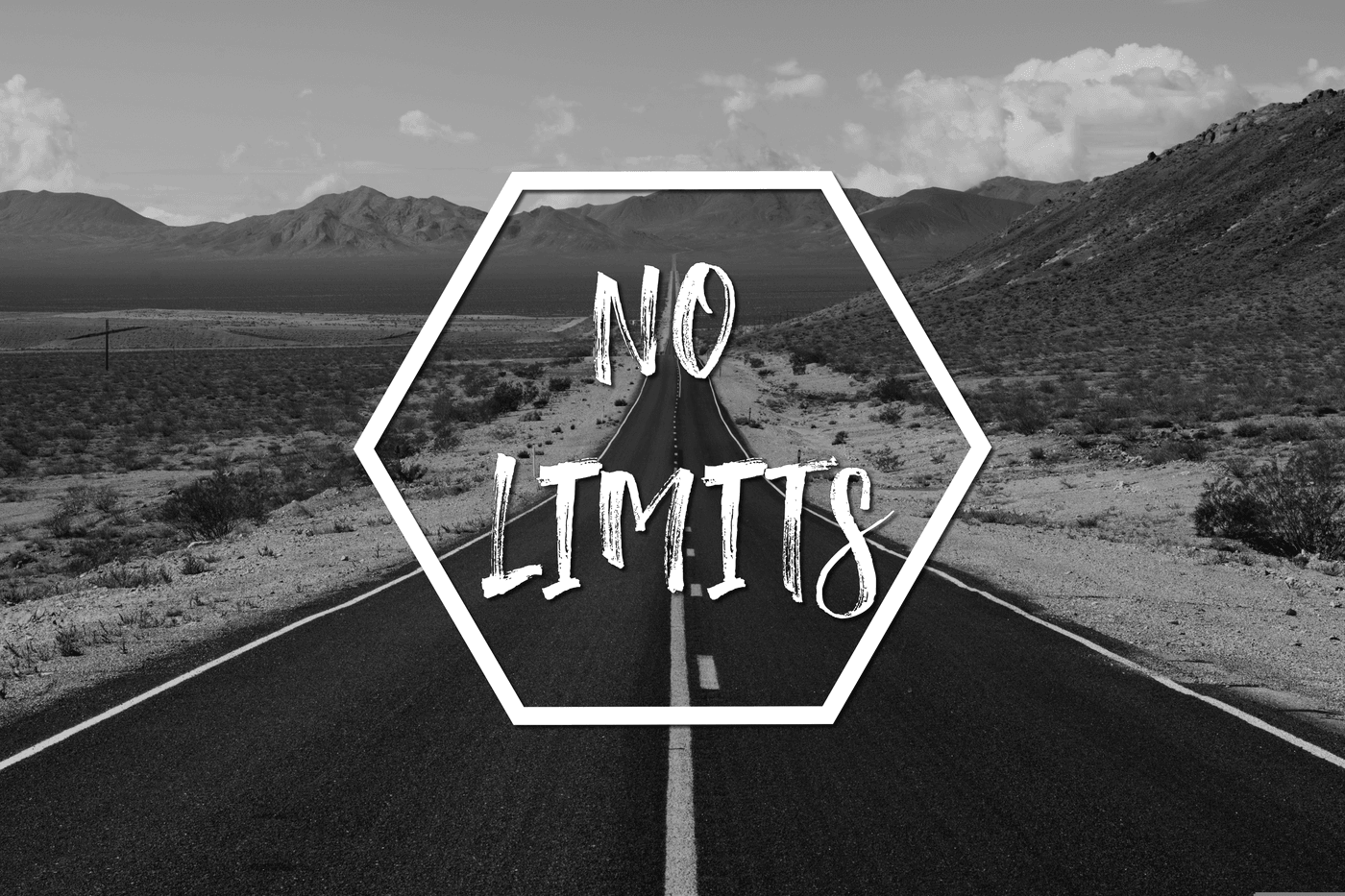 January, 2020 No Limits Series
MESSAGE THIS WEEK
Ephesians 3:20: "Now to Him who is able to do immeasurably more than all we ask or imagine, according to His power that is at work within us."
God has promised to supply all the power needed and more to fulfill the dreams He has given us.
Church Information:
Newpath's first adult Sunday School class begins Sunday, Jan.12th @ 9:00 am. We'll be delving into "new beginnings" as we study the book of Genesis with Rich Jackson.
This year Newpath will be fasting as a church for 7 days in January from Jan 18th - Jan 25th. This is for a season of focused prayer as a church family. You may also choose to fast at other times during the year for your own spiritual development. It is typical to fast a single meal, a whole day, or three days or more. You can fast with food or anything you are attached to (i.e. T.V., computer, mobile phone etc.). The goal of fasting is to draw nearer to God. Biblical fasting always has to do with eliminating distractions for a spiritual purpose; it hits the reset button of our soul and renews us from the inside out. It also enables us to celebrate the goodness and mercy of God and prepares our hearts for all the good things God desires to bring into our lives. Your personal fast should present a level of challenge, but it is important to know your body, your options, but most importantly, to seek God in prayer and follow what the Holy Spirit leads you to do.
Sunday January 26th is Blessing Sunday. There will be no sermon. Instead, there will be worship throughout the service and Pastors Jim, Perry and Robin will offer prayers of blessing over individuals and families as they bring forward God's great expectations for you!
We invite you to join us on Sunday's at 10 AM!
SUNDAY WORSHIP
Pine Hollow Middle School
5365 Bartram Pl, Raleigh, NC 27617
Adult Sunday School: 9:00am
Café: 9:30am
Worship: 10:00am
Newpath kids: 10:00am
Newpath Calendar
Check out the calendar below for the most up-to-date, new and recurring events, here at Newpath Church! Get connected. CLICK ON AN EVENT TO GET MORE DETAILS.