coming this sunday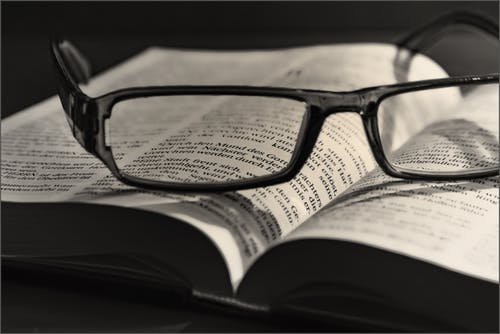 MESSAGE THIS WEEK -
Join us this week for a word on The COUNSEL of the Lord in the midst of crisis.
Continue to tune into Sunday worship and messages via the Newpath Facebook page https://www.facebook.com/newpathraleigh/. We are also going to broadcast to the Newpath YouTube channel. Go to YouTube and search for Newpath Church.
Church Information & Upcoming Events:
Adult Sunday School: 9:00 am "New Beginnings". We will continue to study the book of Genesis with Rich Jackson but we will be gathering virtually using the Zoom app. Check your email for instructions on how to join.
SUNDAY WORSHIP (normal circumstances)
Pine Hollow Middle School
5365 Bartram Pl, Raleigh, NC 27617
Adult Sunday School: 9:00am
Café: 9:30am
Worship: 10:00am
Newpath kids: 10:00am
Newpath Calendar
Check out the calendar below for the most up-to-date, new and recurring events, here at Newpath Church! Get connected. CLICK ON AN EVENT TO GET MORE DETAILS.